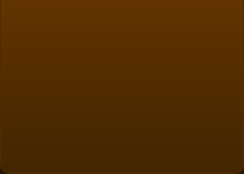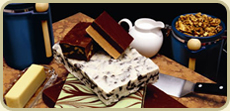 Order Online     **Order Form Works Best with Internet Explorer**






Please Contact us with any issues or to place an order!
Only $15.99lb.

2lb. Min. per order. You may choose more than one flavor per order.

Minimum of 1/2lb. per flavor

Total # of Pounds to Purchase:














# of lbs for Flavor:
Choose Flavors :





















Additional Order Information:

(please use for more flavors and pound qty)









**Prices
DO NOT
include Shipping & Handling**
*Indicates required information

Ship To Address

*Name :

*Address Line 1 :

*City :

*State :

*Zip Code :

*Phone :

Alt. Phone :

Email :

Additional Information :

Bill To Address

*Name :

*Address Line 1 :

*City :

*State & Zip Code :

*Phone :

Alt. Phone :

*Email :

Gift Wrapping

Occasion :

Other :

Gift Card Text :














(15 Words Max)

Promo Code :

Promo Flavor :

Payment

Card Number :

Exp. Date :





Month


    Year
CVV :

Name on Card :

I authorize Robins Homemade fudge to verify and charge my credit card information.

                                  Delivery & Shipping :

Priority Shipping 3-4 Days

$13.80‐$22.90 (per Address)

Shipping & Handling will be determined when order is placed

Express Shipping Available - Call for Pricing

For a shipping Quote please call us at: (508) 693‐5366

*Prices Subject to change without Notice

*Prices Do Not Included Shipping & Handling

*Some Flavors not always Available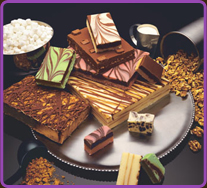 Copyright 2009 Robins Homemade Fudge: Peanut Butter Fudge.  All Rights Reserved.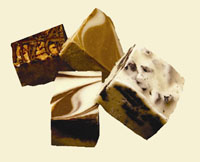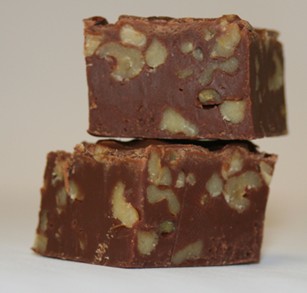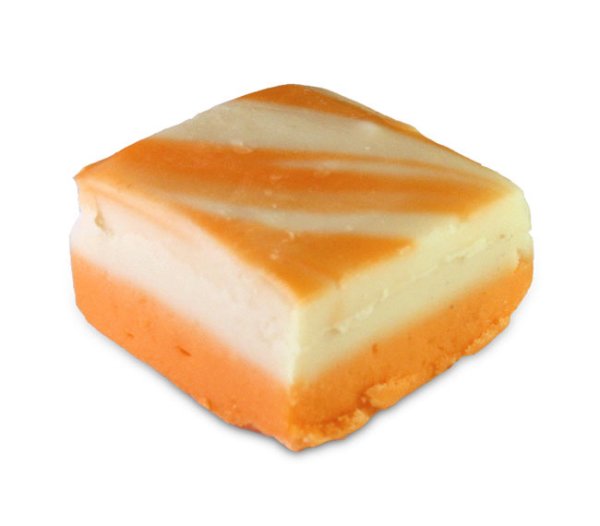 We will be on Vacation till Februay 10, 2018. Any orders placed during this time will be delayed, and may not ship until after February 10th. Thank you for your cooperation, and understanding.