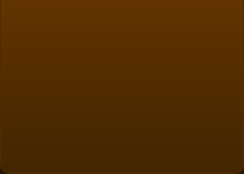 Delivery Information

• Your order will be processed and shipped to you within 48 hours by Priority Mail

• Estimated Delivery time is 3-4 Business Days

• Express and overnight shipping options available.  Please call for more information.

Shipping and handling prices will be determined when order is placed.

Please call us for a shipping quote

Buy 2lbs or more and Get a

1/2 lb. FREE!

Use Promo Code "FREE2" when ordering

*For a Limited Time Only*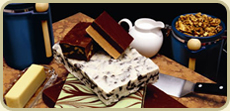 Once you try our fudge you will want more!

Only $15.99 per pound









     Fetured Flavor of the Month











  Chocolate Walnut
Chocolate Rocky Road   Only Available in 1lb. & 1/2 lB Boxes Limited Time Only

Chocolate Carmel Pecan        *May Not actual picture of the product*

Peanut Butter Chocolate Chip

Now Available!   Sucrose- Free Fudge





Chocolate & Chocolate Nut






   * Nuts= Walnuts unless otherwise stated


   * Snickers Contains Peanuts    

** Some Flavors May Not Always be Available **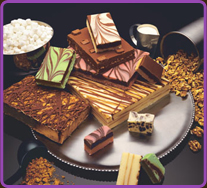 Copyright 2009 Robins Homemade Fudge: Peanut Butter Fudge.  All Rights Reserved.

Flavors: Chocolate Fudge, Peanut Butter Fudge, and More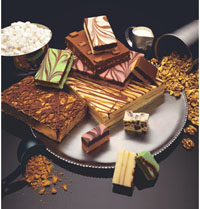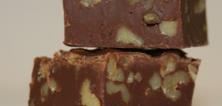 We will be on Vacation till Februay 10, 2018. Any orders placed during this time will be delayed, and may not ship until after February 10th. Thank you for your cooperation, and understanding.